Black Friday is the day following Thanksgiving Day in the US, often regarded as the beginning of the Christmas shopping season.Now many shops have sold the products online, and many products can be bought at the really low prices, which saves a lot of money. As a professional underwear Online Shop, you can't miss our Christmas collection. 
Your exclusive Christmas sweet gifts.
Bowknot can be one of the important element symbols that will never go out of style in the fashion industry, and it is widely used to show women's sweet, charm and elegance. In the trend of underwear in winter, bowknot is definitely a highlight.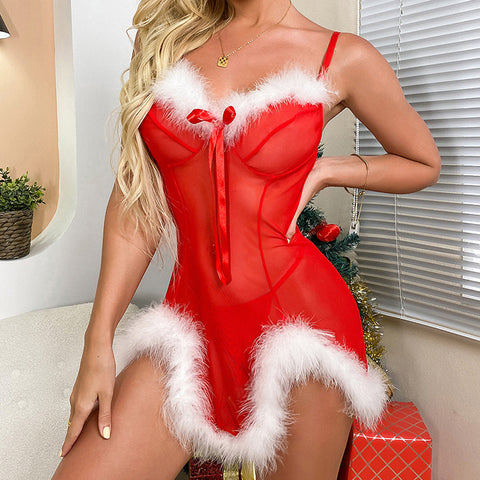 The bright and elastic velvet is decorated with white fur trim, which is very gorgeous.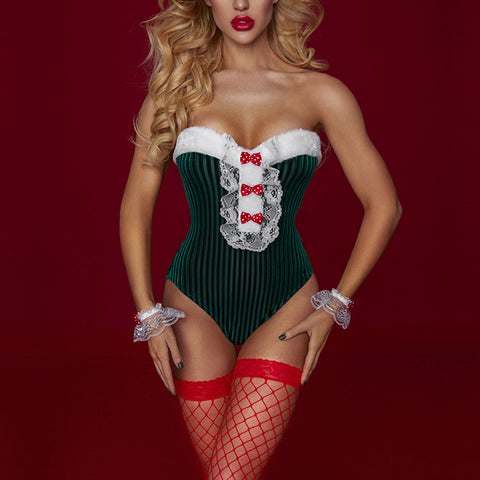 The mini skirt is layered mesh hem and decorated with gold bell, which are so cute.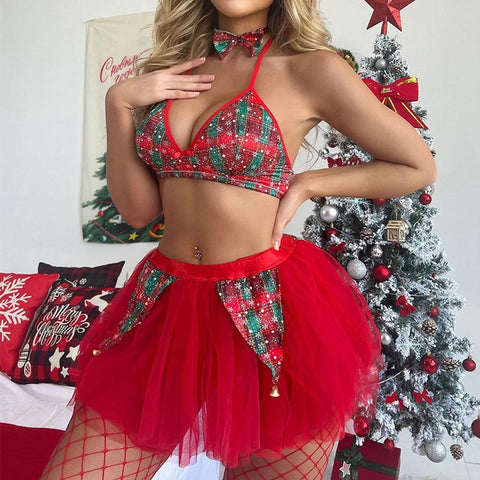 There are more and better products. Come and have a look https://yomorio.com/ .